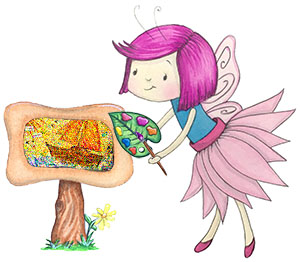 Thank you for taking the time to have a look at the variety of art that I enjoy creating.
Art is something that makes my heart and soul sing and I am so very blessed to be able to share my passion and creativity with you.
I have shared various forms of my art throughout my website, I hope that you will enjoy it all.  I am constantly creating new pieces, so do remember to pop in from time to time and see what new pieces I have shared.
If you would like to commission me to create something special just for you, let me know and I'll be more than happy to design something unique and original.